New Feature: White Label Reporting
If you have an agency level subscription we have some exciting new news for you! We have recently added the ability for you to upload your agency's logo, so you can send out white label reports to your clients.
This is how it works...
More...
Browse to your profile page, once you are logged in to the app.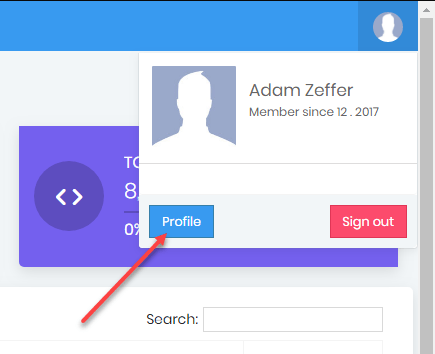 Once on the profile page, you will see a new tab called Agency Settings …

On this tab you can add the name of your agency, as well as the logo you would like to use.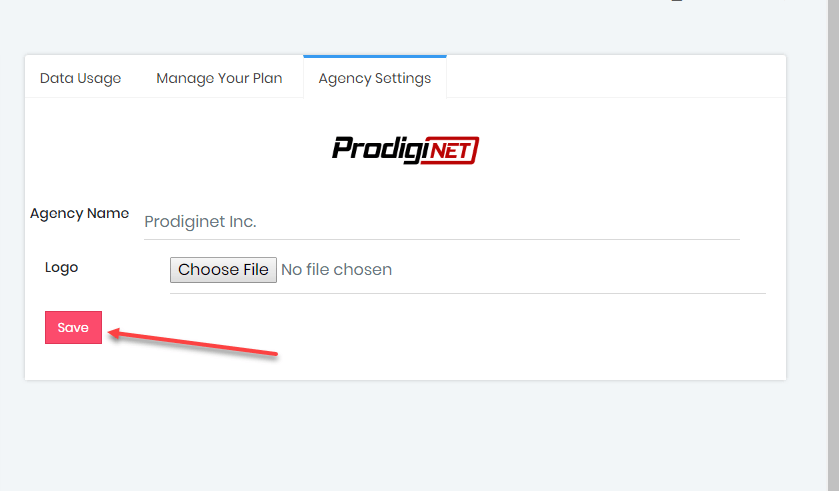 Once you have added your logo, we will automatically display your logo on all of the public reports that you generate.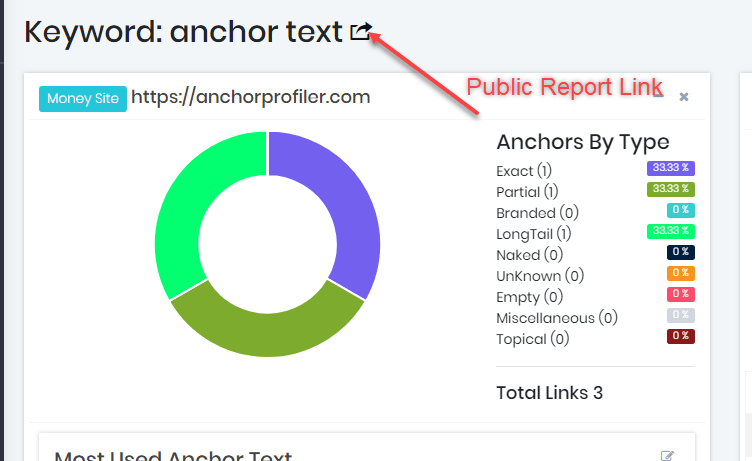 And when you browse to your report or share it with clients now your logo is displayed instead of AnchorProfiler's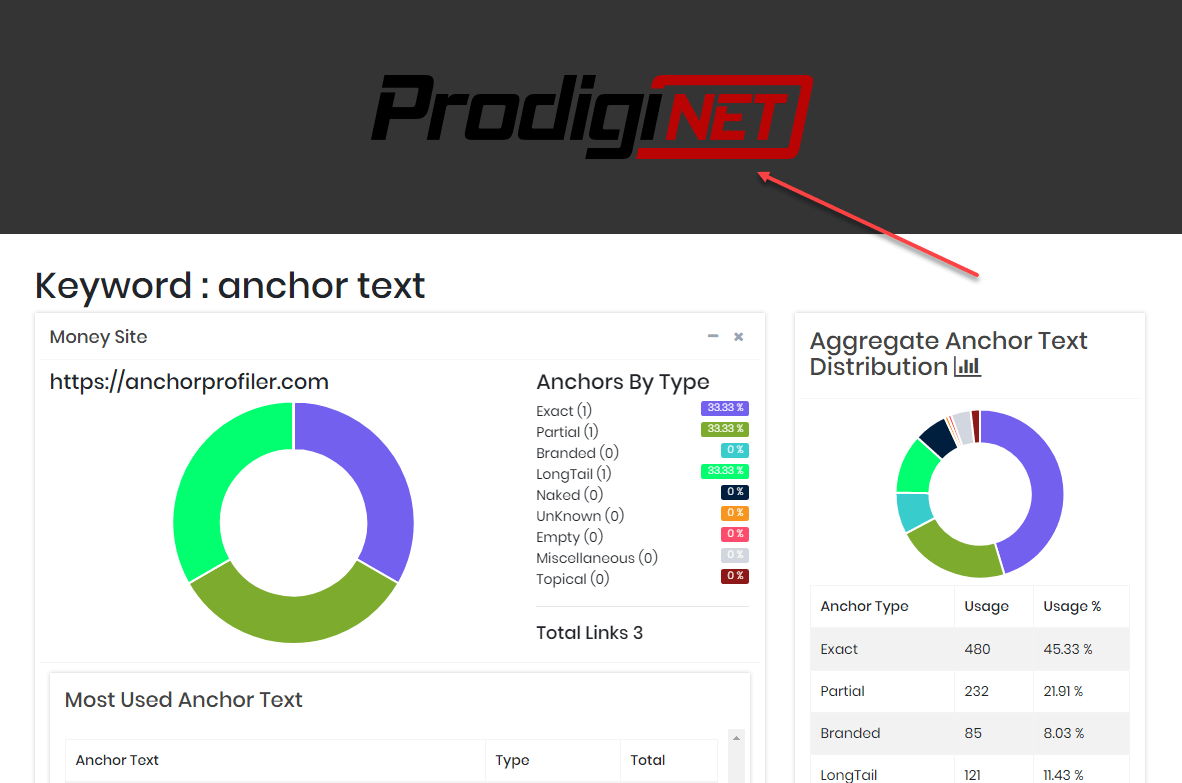 So if you run an SEO agency, and are always looking for ways to show your customer just what you are accomplishing for them, this is a great way to make your agency look like you are spending tons of time creating custom reports and graphs!